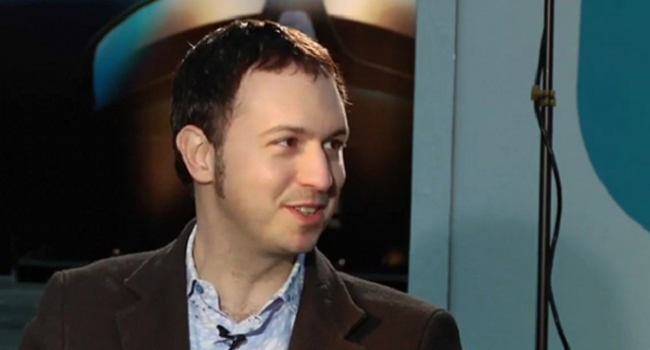 Last week, Google's Senior Director of Android User Experience, Matias Duarte was named one of the Top 50 designers that is shaping our world's future. Up there with the creative director from Apple, designers from Twitter, Facebook, and other major companies, Duarte is one of the best.
He posted a 'thank you' on his Google+ page and someone decided that it would be a good time to remind him that Android still isn't perfect. Being a classy man whom we've had the privilege to stand next to and share a beer with at Google I/O, replied to the comment on his page, stating that there is always more work to be done and he's only one third of where he would like to be with Android as a whole. 
It's true, we still have a lot of work to do. Personally I feel like I've gotten only about a third of the way to where I want to be with regards to consistency, responsiveness, and polish.

Better get back to work!
You couldn't ask for much more than that. Jelly Bean has ushered in a new era of smoothness and responsiveness that early Android users may not have thought was possible. If Jelly Bean is only a third of what this man and his team are capable of, then consider me a Matias fanboy all the way.
Via: Fast Company, Google+