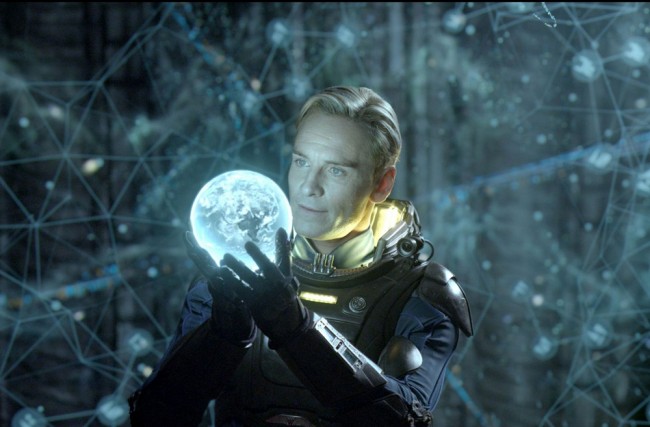 The movies and TV lineup for Google Play received a bump in the right direction this morning when Google announced that they would start selling/renting 600 titles from Twentieth Century Fox. TV shows like Family Guy, Glee, and Modern Family all make the cut along with movies like Black Swan, X-Men and Ice Age. Oh, and remember Prometheus? To help kickstart this new deal, you will be able to buy Prometheus 3 weeks ahead of its Blu-ray, DVD and video-on-demand release.
+1 to that news. Time to put the Nexus Q to work.
Via:  Google
______________________
Some of our best videos.