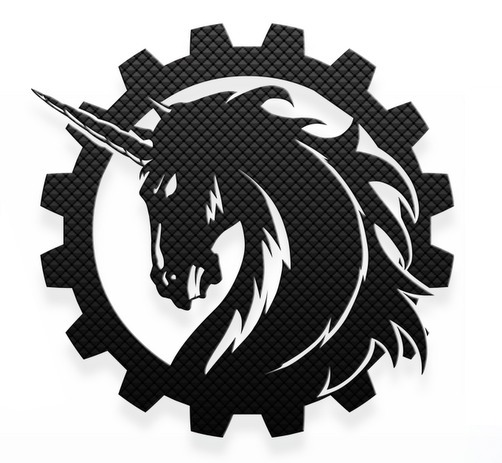 Just under a month ago, the AOKP team released their first stable build of Jelly Bean. As expected, it was a hit. But one of the draws to AOKP over the last year, has been the massive list of extra features that were initially missing from build 1. Well, they aren't missing any longer as build 2 was released last night and includes one of the larger feature-packed changelogs we have seen in some time.
Some of the highlights would be better LED controls, a "Kill all" button in recent tasks, a weather panel in the statusbar, and call answering by using the Home button. The list is massive, so jump below to check it all out. 
New features:
General

Kill all button in Recents panel
Backlight settings
Tablet UI on any device
DPI switcher
Custom Vibrations for Phone Calls
ADB over network
National Data Roaming option
Volume music controls
LED Brightness control
Charging LED
Boot animation preview
Allow full theming of Contacts & Mms
Allow to set color of Digital Clock Widget
Power menu options (airplane, screenshot, navbar toggle)
Ability to answer calls with hardware Home button (Winter is coming!)

NavBar

Custom Ring targets
Allow up to 7 Nav buttons on some devices

Statusbar

IME Toggler
Hide ADB icon
Allow disabling of volume adjust sound
Hide signal bars
WeatherPanel
WiFi & Cell signal text

Lockscreen

Allow rotation on any device
Added back Info-Lines (Weather, Calendar)
Menu unlock
Alternative music layout

Camera

Timer snapshot
Volume zoom
720p recording support for grouper (front)

MMS
To flash the latest build, you will need to find your specific device's file at one of the links below. Once found, drop it and the latest Gapps package on your device's internal storage. Boot into recovery, create a backup, wipe data and cache, and flash both files.
*For some reason, all of the build links on the AOKP site appear to be broken, so we linked to another site that is hosting all of the new builds as well.
Links:  All Builds [More] | Galaxy Nexus LTE | Nexus 7 | Gapps
Cheers Mike!