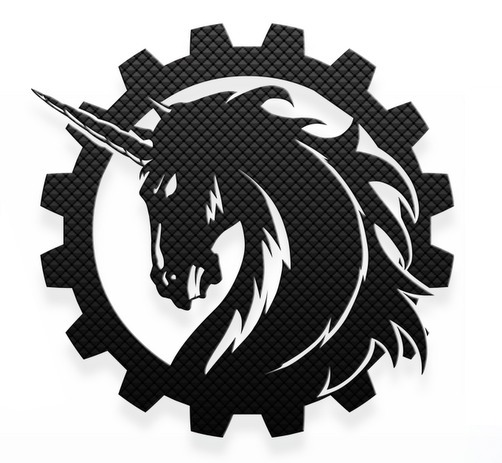 Well, the time has come. The AOKP team has released their first official Jelly Bean build and already, they're off to a great start. Users can expect to see all of the well-known features such as notification bar mods, lockscreen tweaks, and a lot more custom hax. To find downloads and get more info on the build, follow the via down below.
Features you will see (but not limited to) in this build:

Notification Toggles
Lockscreen tweaks (no custom targets yet)
Navigation bar modifications
Custom kernel performance options
LED colors
Notification wallpapers
Phone ringer modifications (Flip call to silent, silent/vibrate when headphones are in)
Plus more!
Update:  Builds are starting to pup up and users can now download JB AOKP for the Nexus S and Nexus 7. Still awaiting on the toro Galaxy Nexus build.
Update 2:  The Galaxy Nexus LTE (toro) build is up. [Download]
We'll be sure to get it booted up and have a nice little run down of the build as soon as we get it downloaded.
Via: AOKP, Google+