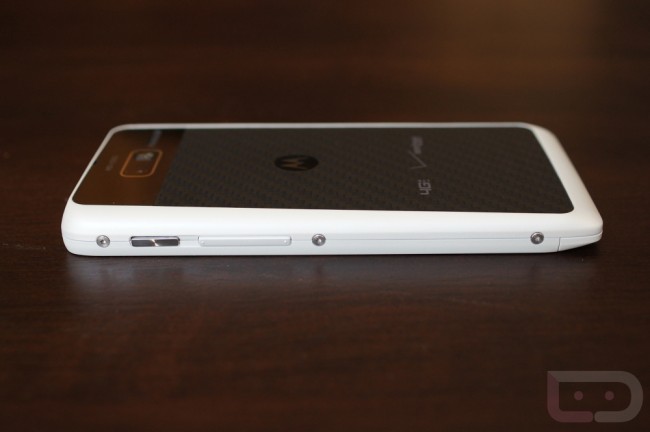 Today is the day! The Motorola DROID RAZR M is available for $99 on new 2-year contract. I know I seem to be far too excited over a $99 mid-range smartphone, but this is easily Moto's best work in years. It's a small package with a big vibrant display, excellent performance, and stellar battery life. While I'm not necessarily a fan of the kevlar back or the below-average camera, everything else about this phone is top notch. The size, though small compared to the Galaxy S3, is a welcomed change since Motorola managed to keep the display at 4.3″, which they are claiming to be "edge-to-edge."
If you missed my DROID RAZR M review that went live earlier this week, be sure to check it out. I can't say enough good things about this phone. Full specs here.
Buy.
______________________
Some of our best videos.