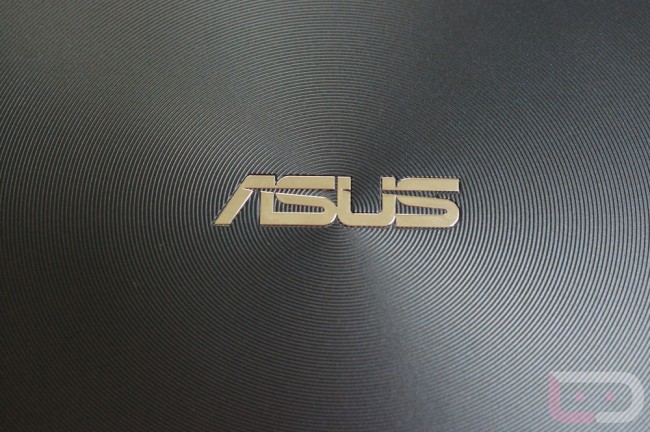 Fortunately for all of us here, ASUS not only makes awesome hardware in their tablets, but they were also one of the first manufacturers to start voluntarily unlocking their bootloaders. Unfortunately, the tool has not been working for a while now, users who try and unlock are met with this message:
An unknown error occurs, which may be a network connection issue.
Please wait and try again later
It has been going on long enough for Transformer Prime owners to make their voices heard to ASUS. However, ASUS says the only way to fix this problem is to send it into the company and let them take care of the whole thing. There has been a "special repair process set up for the affected tablets" but who knows how long it will take ASUS to work through all these.
Have you run into this problem with your Prime?
Via: XDA