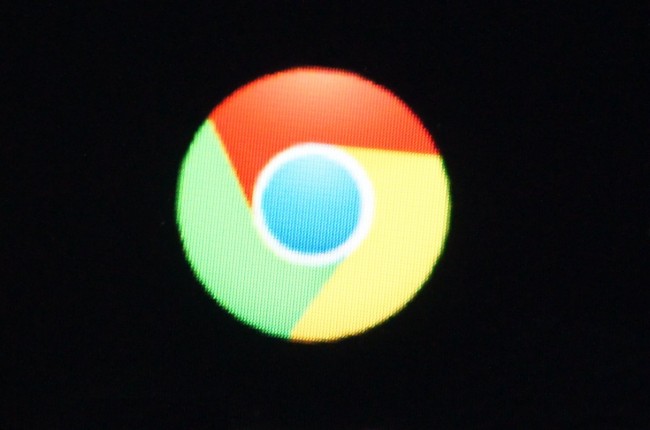 If you head over to the Play Store you will find an update for Chrome waiting for you with something unusual: a changelog. Usually Google likes to leave us guessing until later when we have to track down changes but this time they are being upfront about what they are fixing.
Location preference has now been moved to the system level of your device to make things a bit more streamlined. And if you are a big YouTube user you will be happy, "video controls now work in full screen mode and videos continue playing after a screen lock/unlock." There are some more fixes under the hood that are sure to improve the browser overall. Head over to Google Play now to get your update on.
Via: Google
______________________
Some of our best videos.