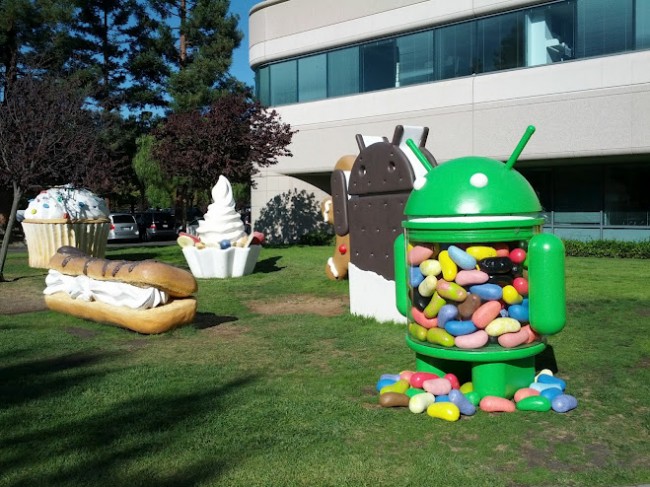 Hours before Apple's Tim Cook will take the stage to announce the new iPhone and a handful of other products, Google's Hugo Barra took to Google+ to announce that Android activations have now topped the 500 million mark globally. Last week, Eric Schmidt announced that the number had reached 480 million, but in a world dominated by our favorite open sourced mobile operating system, it only took another 6 days to reach one heck of a milestone.
It seems like just yesterday we were talking about a couple of hundred thousand activations per day and the first 100 million. So much for all of those predictions over the years suggesting that Android's reign wouldn't last. It appears to me that we are only getting started.
Daily Android activations are still hovering around 1.3 million. The Jelly Bean statue has also returned.
Via:  Google+