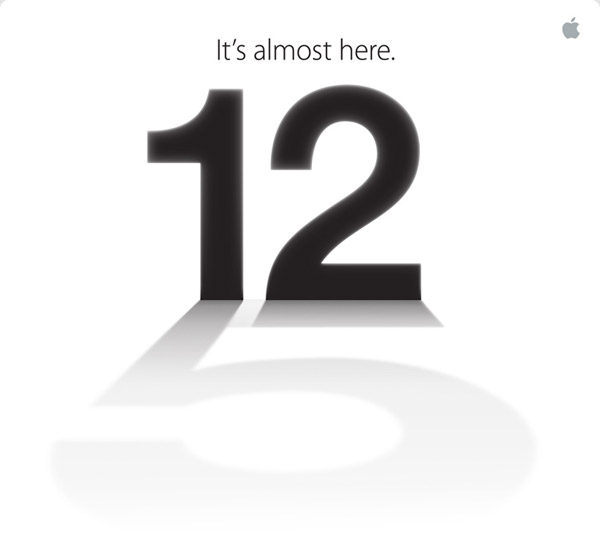 When iOS 6 was announced, we ran a post called "Which iOS 6 Features From Android Will Reinvent Smartphones This Morning?" The responses were hilarious, but since this is hardware, we can't really go down that road again. Instead, we thought we would simply ask, "Does anything about the iPhone 5 announcement interest you?"
Are you going to chuckle when Apple calls a 4″ display the "sweet spot"? What if the iPhone 5 really is nothing more than a longer iPhone 4S with an oddly two-toned backside? Any chance they reinvent the widget so that they "just work"? How many faked stats will we see on stage? How bad are you going to feel for iPhone accessory junkies that are going to have to re-buy every overpriced dock and speaker that they invested in over the last 5 years because of a new dock connector? Is a nano-SIM actually worth a mention during a press event?
In all seriousness, I am actually interested to see what they do with LTE. Will Apple debut a new battery or processor combo that will give an LTE phone longer than normal battery life? How good will this new 4″ display be? NFC or no NFC? Care or don't care? Let us know.