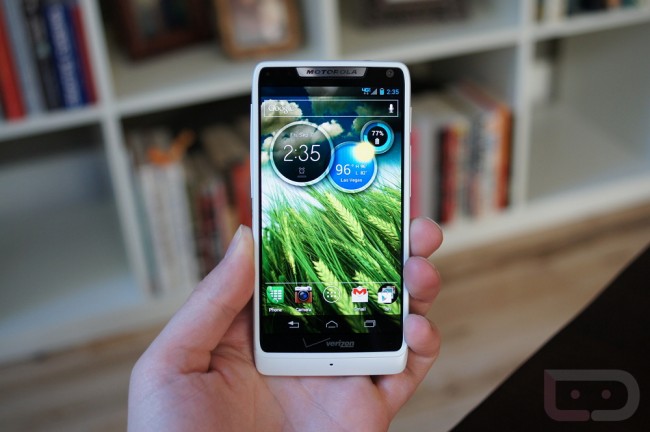 Motorola announced the DROID RAZR M on Wednesday in a press event that took place in NYC. We all watched the event live and then talked about it throughout a number of posts. But today, a unit arrived for me to dive into in a more intimate setting. So since we are out of the hustle and bustle of a press event, we thought we should do a brief unboxing and then a quick look at Blur, the outside, and all of that jazz.
I'm not sure if you'll be able to tell from the video or not, but so far, I'm actually liking this lil' guy. The screen is definitely edge-to-edge for the most part, colors are popping off the display (even if it is qHD), it's fast thanks to the Snapdragon S4 processor, and this new Blur is as close to stock as we've seen from any OEM skin. It has some quirks that I'm interested to watch play out. I'm also interested to see what battery life is like. It shouldn't take long it figure most of that out.
Pre-orders are live now, with devices arriving in stores on September 13. Enjoy.
Gallery:
Unboxing and First Look: