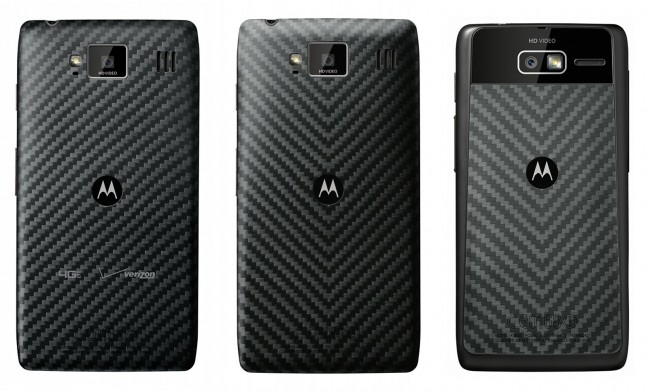 Motorola's DROID RAZR HD and DROID RAZR M event is over, but that doesn't mean we are done talking about them for the day. In fact, since there are two variations to the RAZR HD (MAXX HD), plus the RAZR M as its own little beast, we thought a gallery would be the best way to show them to you. We also have some hands-on footage from the event along with some in-person photos. The designs look like most of Motorola's work from the last year, but in opinion, with a bit of extra polish. The 4.7″ HD display on the RAZR HD also looks fantastic in the short clip below. Enjoy. 
Quick First Look:
Hands-on Gallery:
Press Photos:
______________________
Some of our best videos.