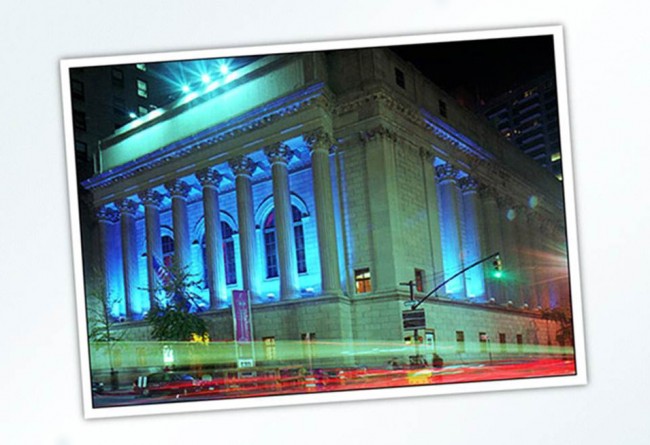 The Motorola and Verizon event is about to kickoff in NYC at 2PM ET (11AM PT). We are fully expecting them to announce the DROID RAZR HD and the RAZR M, the latter being the rumored "edge-to-edge" device that was the talk of the town over the weekend. No word yet on price, but if you browse through a number of posts from the last couple of months, you can get a feel for the specs that are involved in both phones.
Moto always puts on a good show, but this is the first with new CEO Dennis Woodside at the helm. It should be interesting to see his influence and approach to an event like this, especially after years of getting used to Sanjay Jha's on-stage antics.
We have a man on the scene to take it all in and get us some hands-on time, but the rest of us can at least watch the live portion thanks to a live stream that we have included below. We also have a live blog going, if color commentary is your thing. Ready? 
https://www.youtube.com/watch?v=0VkIpT3-kBM