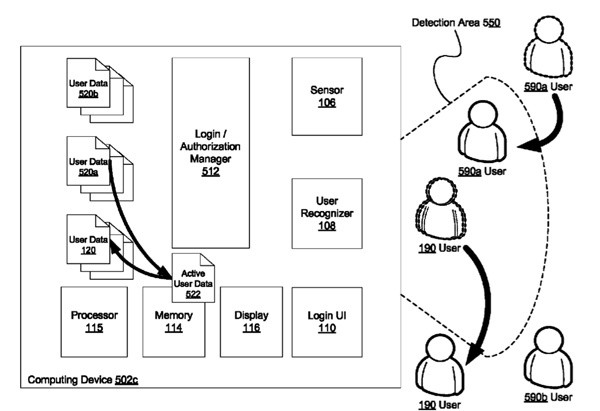 The not-so-secret of Google's next step for Android got another leak today. Google has won a patent that allows Android to differentiate between users on a device by using Face Unlock. Using this alongside the multi-user framework, that is already in place just not working yet, would allow for one user to pick it up and use Face Unlock to access their profile and user data while another person's face would take them to a different set of user data.
When finding patents like this we don't even know if Google plans on using them, but this one seems to be critical to something they are already working on. We are just wondering in which version of Android are we going to see it first?
Via: Engadget
______________________
Some of our best videos.