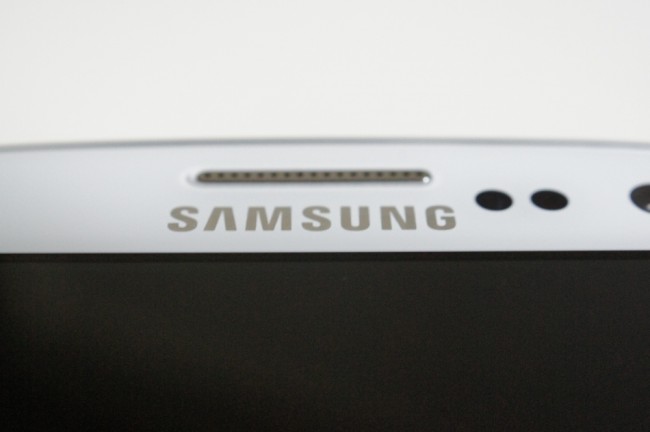 According to a leaked spec sheet, the Galaxy Note II from Samsung is going to launch with some very impressive specs. For starters, it will come shipped with Jelly Bean, be powered by the new quad-core Exynos 4412 processor at 1.4GHz, and will support 4G LTE networks. Other notable features include an 8MP camera, a large 5.5″ Super AOMLED display with a resolution of 1280×720 (Wait, no 1080p like HTC's?), and will even come in a couple of different colors.
With the unveiling taking place in just a couple of days at this year's IFA in Europe, all of these leaked spec sheets and rumors can finally end and we can get to more important things such as, "When can I get one?"
Via: SamMobile
______________________
Some of our best videos.