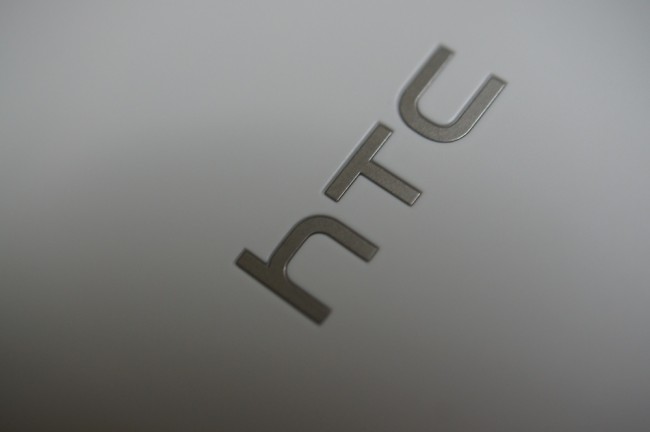 Remember the HTC device with the 5″ 1080p display (1794×1080) and Snapdragon S4 Pro processor that we first uncovered in a benchmark? According to DigiTimes, it could arrive as early as September or October. Their sources reference the same display resolution that we saw from that benchmark, and also match up to a late-Q3 release timeframe that was talked about back in April.
If you were looking for the next step towards the ultimate "super phone," this would be it. If we go back and look at the benchmark for it, you'll see scores that no other phone can even come close to. If it truly is running Qualcomm's Snapdragon S4 Pro processor, it'll have the new Adreno 320 GPU inside, and essentially torch any other 2012 device.
We also know from that benchmark that the device is headed to Verizon, as Big Red's name was splashed all over the system information that was captured. The current codename for the device is "dlx" and will undoubtedly run on their 4G LTE network.
With the Galaxy Note 2 on the verge of being announced, which will reign supreme? Unless Samsung has a few tricks up their sleeves, like a 1080p display and a newer quad-core chip than what's currently available, I'm not sure even it can stop this new HTC device.
I know that the Galaxy S3 just came out, but how can you not feel a little warm and fuzzy inside when thinking about this phone?