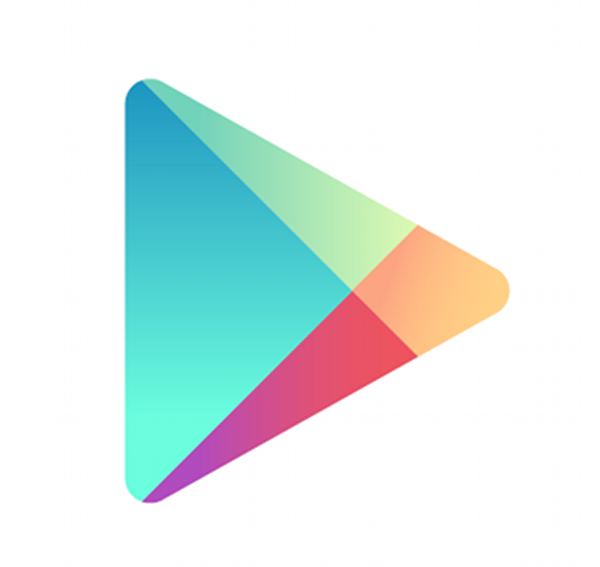 A few hours ago, one of our readers noticed that his app updates were happening at a much quicker pace, making us wonder if the new "delta" app updates were live. Previewed back at this year's Google I/O, smart app updates, otherwise known as "delta" updates were shown off as a way for developers to make the appliction updating process even easier. Instead of users having to download the entire application that includes the update, you only need to download the newest code inside the app. Genius. 
For example, when games like Dead Trigger get updated, you have to re-download 100MB worth of data. With smart app updates, that 100MB can be turned into just 5-10MB, saving tons of data for everyone. As you will see in the video below, Instagram updates after downloading only 2MB or so of the full 13MB file and then installs.
You will notice this feature from now on in Google Play.
Also:  Android Police
Cheers Abesh!