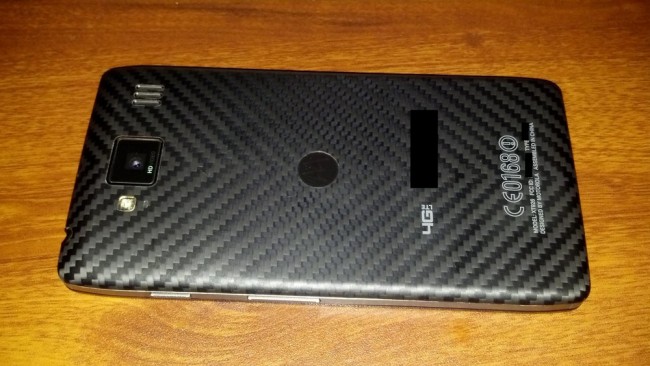 According the latest RAZR HD rumors, the device may not be all it has been cracked up to be. Word out of Phone Arena suggests that the device won't have the 13MP camera that has been included in device talks for months now, and will instead carry an 8MP shooter. They are also hearing that the RAZR MAXX HD rumor, which was started over the weekend, is false. Can't say we are surprised by that, having questioned it on Sautrday as well. Motorola apparently feels as if the 2530mAh battery inside the RAZR HD will be enough, something we would tend to agree with thanks to the incredibly efficient Snapdragon S4 processor inside. 
Other than that, nothing else is new out of this report. This past weekend's rumor stated that the device may not launch until October, something also mentioned in this new report. The RAZR and RAZR MAXX will hit "EOL" (end of life) status in October, so this sort of makes sense. I still think it is going to be difficult for Motorola to sell many of these should it launch post-iPhone 5.
So according to the two most recent rumor reports, we have no mega-battery, no 13MP shooter and no launch until October. It will have the same stunning ColorBoost HD display as the Atrix HD, but is there anything else pulling you in? If all of these rumors are true, I'm starting to wonder how this device will be any better than the Galaxy S3, a smartphone that has been out for over a month already.
Thoughts on the RAZR HD now?
Via:  PhoneArena