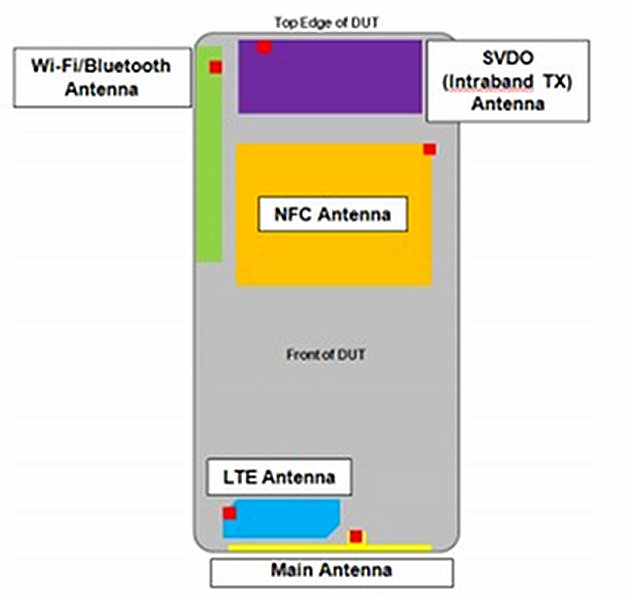 A Motorola phone by the model number XT926, one that Moto employees outed as the DROID RAZR HD, cruised through the FCC, giving us a look at its radio setup and confirming that it will be arriving on Verizon. One thing that the world overlooked though, was the fact that the FCC filing listed out the battery that is inside. One of our readers caught it right away, pointing out that document "Exhibit 11 RF Exposure Info 1" has a "Testing" section that describes the size and the fact that it will be non-removable. 
The Cellular Phone model covered by this report has the following battery options:

Model SNN5915A – 2530 mAH battery

The Model SNN5915A battery is an internally-sealed battery contained within the DUT, and may not be removed by the end-user. This battery was used to do all of the SAR testing. The phone was placed in the SAR measurement system with a fully charged battery.
I think it's safe to say that many of you were hoping for the 3300mAH battery that Motorola tucked inside the RAZR MAXX, however, 2530 mAH is still bigger than any other phone currently comes stock with. This should still get you through an entire day, especially if it ends up with one of Qualcomm's new Snapdragon S4 chipsets inside.
Now the question becomes, "Will there actually be a DROID RAZR MAXX HD?" Please say, "No."
Cheers Blasmonk and Russ!