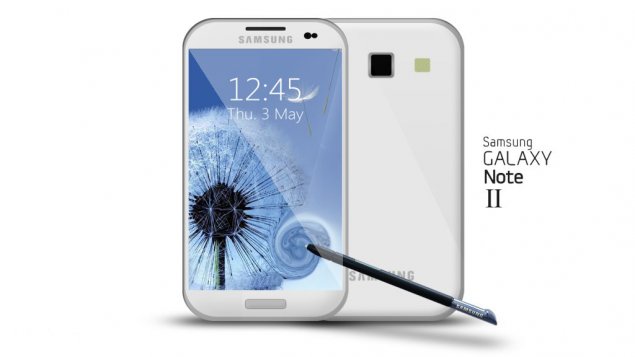 Now, I know we don't have many details for the new Galaxy Note 2, but we essentially know all there is to know about HTC's upcoming superphone, codenamed "dlx." Thanks to a GLBenchmark that we first reported over a month ago, this phone will sport a new Snapdragon S4 Pro processor, a 1080p display, on-screen navigation keys, and run on Verizon's 4G LTE network. The Note 2, will more than likely have a 720p display, the quad-core Exynos chipset found in the new Galaxy Note 10.1, and probably ship globally. The HTC phone is rumored to carry a 5″ screen, while the Note 2's could jump up to 5.5″.
The Note 2 will be unveiled at IFA in Germany on August 29, while the HTC dlx could show up in September or October. In their current states, both run Ice Cream Sandwich, however, that could change by the time they hit store shelves.
After seeing the success of the original Note, I think it's safe to say that massive phone-tablet combo phones are a hit.
If you had a choice, which would it be?

Loading ...