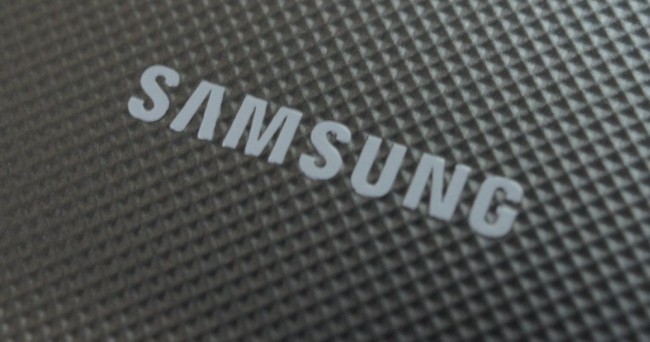 Apple's recent filing for damages has hit the web thanks to FOSS Patents. Inside, it shows that Apple seeks a whopping $2 billion from profits Samsung made by selling devices that infringed on Apple's patents. On top of that, Apple seeks another $500 million in lost profits.
As bad as all of that may seem, things could get worse for Samsung, as Apple claims that Samsung knowingly and willfully produced products that infringed on said patents. According to the American patent system, Apple could be awarded treble damages which could be up to three times the $2.5 billion amount if Samsung is found guilty of "willful infringement."
Naturally, Samsung does have a case of their own. We'll just have to wait and see what the judge and jury have to say about all of this.
Via: FOSS Patents