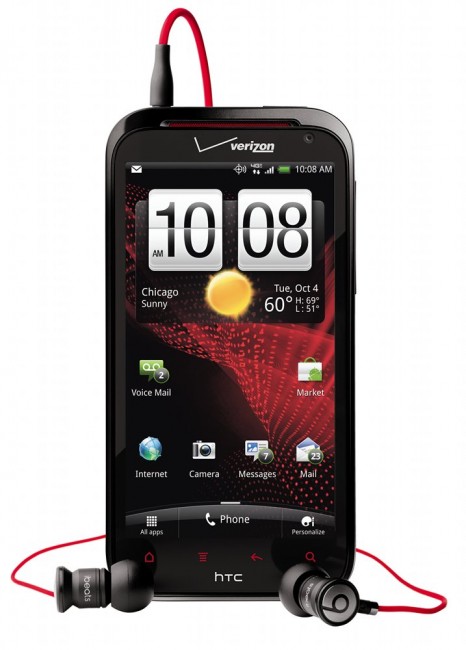 Rezound owners, you have not been forgotten, according to this support letter from HTC. No sir, you should have Ice Cream Sandwich on your devices as early as the end of July. Previously, HTC told us to expect the update in either June or July, so if they slip it into the end of this month, they will technically be on time. This letter mentions that rollout will happen towards the end though, and that final pushes of the update will happen in August. I wouldn't call it a delay, but it does seem to have been pushed back a bit. 
Dear Andrew S,

Thank you for contacting HTC regarding the Android 4.0 update. I understand that you are excited to receive the update for your HTC Rezound. I will be happy to share the information I have with you.

The ICS (Android 4.0) update will be released for the Rezound by the end of this month (July) with final pushes in August. Due to localization, testing, and partner approvals, updates do not roll out to all devices at the same time. For devices on a wide variety of carriers and in many countries, rollouts can take up to 45 days from the initial update to reach everyone. It's almost here, Andrew! We are as excited as you are. I hope you enjoy the rest of your week!

Let me know if I have successfully answered your question, please click here to complete this.

To send a reply to this message, please click here.

Sincerely,

Jauna

HTC

Want to see what others are saying? Have a question to ask other HTC fans?
We are a little confused over the fact that HTC posted up documents to their own support page back on June 20, expressing to the world that the update had been approved, only to now claim that it won't be ready for almost another month. The build they referenced at the time had already been leaked, so all we can figure is that Verizon found some little bug that they would like squashed before unleashing the beast.
Don't forget to keep up with our official list of Android 4.0 updates.
Cheers Andrew!