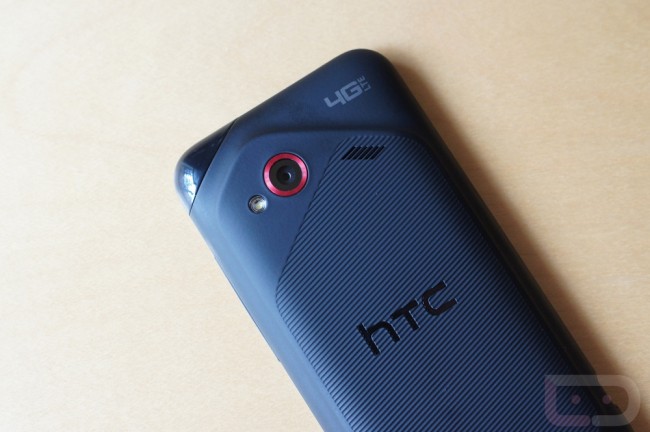 If you have been looking to buy or upgrade to the Incredible 4G LTE (overview here) on Verizon, Let's Talk is offering the device up for only $39.99. This sale, along with an additional coupon code (DROID20) that is good for an extra $20 off, can be used by existing Big Red customers and first timers. That's $19.99 for a brand new phone.
Update:  It looks like the extra $20 off deal may have ended on Sunday. Feel free to give it a shot, but either way, you can still grab the phone for $39.99, which is cheaper than any other retailer.
As for the device itself, it is powered by a 1.2GHz Snapdragon chip, incorporates HTC's Sense UI, and sports an 8MP back shooter. We're working on our full review right now, but in the mean time, you won't find a much better deal than this.
Via: Let's Talk, Facebook
Cheers Jigga_Z!