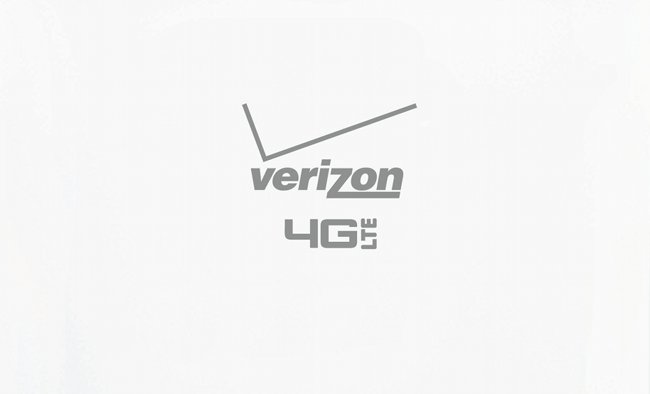 Whether you are ready for them or not, Verizon's Share Everything plans will be here this Thursday, June 28. Most of you are probably thoroughly schooled on them at this point, but we wanted to take one last opportunity to make sure you are all up to speed, since this move by Big Red marks a drastic change to the wireless game, one that other carriers will likely follow in the near future.
What are Share Everything plans?
Think of them like the family minute and text plans that you have been a part of for years now, but for data. With a Share Everything plan, you purchase a bucket of data at a flat rate for your whole family to use, just like you did with minutes and texts. You no longer have to buy individual smartphone or feature phone data plans on Share Everything. Deciding which plan will best suit your family is the key here, which requires some analyzing of the amounts of data you are currently using.
How are they priced?
The tiers are as follows:  1GB for $50, 2GB for $60, 4GB for $70, 6GB for $80, 8GB for $90, and 10GB for $100. Along with a data tier, you also have to factor in your "per device" cost which is $40 per smartphone, $30 per feature phone, $20 per Jetpack, and $10 per tablet. Mobile hotspot is included with Share Everything at no extra cost as it pulls from your data bucket. If you would like more than 10GB, you can purchase extra 2GB add-ons for $10 a piece. If you go over your data bucket limit, you are charged $15 per 1GB overage.
Minutes and texting are unlimited on Share Everything plans, so your only worry is data usage.
You can read more about pricing at our step-by-step guide to selecting a plan.
Can I keep unlimited data? Do I have to switch to Share Everything?
Yes, you can keep unlimited data. No, you do not have to switch to Share Everything. We wrote up an entire detailed post on this scenario of keeping unlimited data that I recommend you read.
Should I upgrade now?
Maybe. If you want to enjoy one last discounted (subsidized) price on a phone and keep unlimited data, you have to upgrade before June 28. If you upgrade after at a discounted price, you will have to change your plan to either a single person tier (2GB for $30) or join a Share Everything plan. Further details on upgrading now, including Galaxy S3 pre-orders, can be found at this post.
What if someone on my family plan upgrades after Share Everything is live?
While I have yet to get a definitive answer from any higher-ups at Verizon, it is my general understanding that you can always choose something other than Share Everything as long as you are a current customer before June 28. If you are in a family plan now and one of your lines upgrades after June 28 and chooses Share Everything, it will not affect your line. From what I have gathered over the last few weeks, you would not have to choose to join their shared plan. Also, if you want to upgrade after June 28, you can choose between a Share Everything plan and an individual tiered plan starting at 2GB for $30.
These are just the basics, but if you want fully detailed info about Share Everything, you can find it all at this link. We asked readers to tell us if Share Everything would save or lose them money, if they wanted to switch carriers because of them, and more.