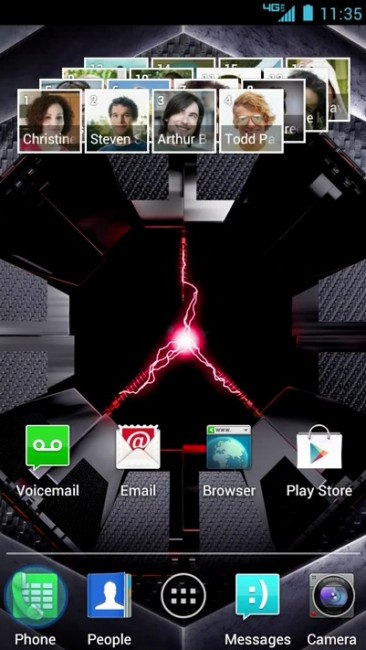 Motorola told us Q2 for Ice Cream Sandwich updates to the DROID RAZR and RAZR MAXX and it looks like they are doing everything in their power to hit that deadline. Soak test invites for members of their feedback network are going out this minute, talking about a "new software release." They do not specifically say Android 4.0, but after seeing a new leak come out this week as build 6.16.211, what else could it be?
Update:  We received a tip suggesting that the soak test will start June 22 and the full rollout to the public will happen on June 27.
Stay tuned…
Cheers R, M, J, J, and C!