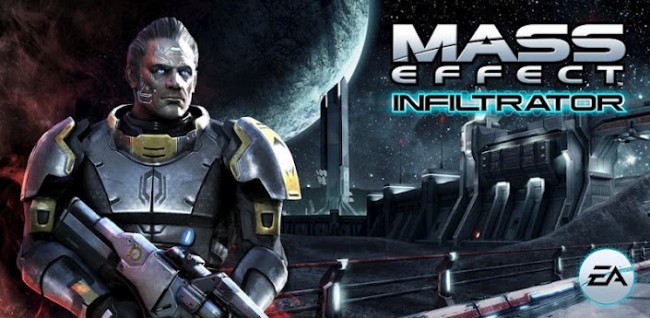 For reasons unknown, EA Games is listing their popular titles Mass Effect: Infiltrator and NBA Jam for just a single buck. Seeing as how Mass Effect is usually listed for $6.99 and Jam goes for $4.99, you may want to snatch these up before they return to their usual prices. Both titles are rated quite well in the Play Store, so you know you will at least be getting your dollar's worth.
Mass Effect: Infiltrator | NBA Jam
Cheers Chris, Brian, and Nick!