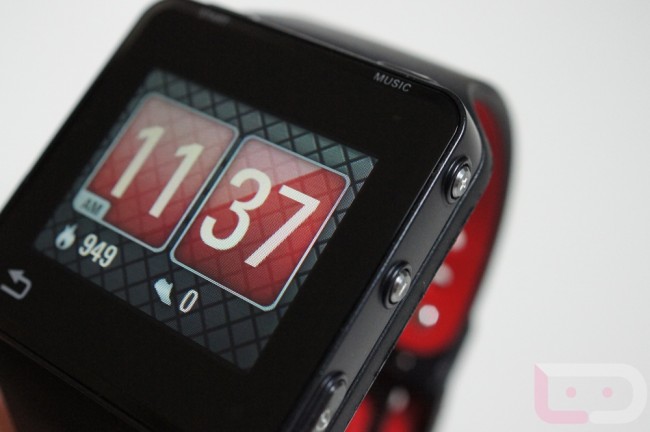 A new update has been made available today for owners of the Motorola MotoActv Fitness Watch. The update for those with the golf software is 1.7.2 and 1.7.3 for those without the golf goodness. So what's new? A bunch of stuff actually, including Facebook and Twitter integration. 
Golf:  New views and options (tee locations, putt distances, etc.)
More flexible workout planning
New heart rate choices for fitness zones
View Facebook and Twitter posts on the device
Better views of post-workout maps
Easier WiFi setup
To get the update, you will have to hook your device up to your PC and then let the magic happen. Definitely interested to see how this new Twitter and Facebook integration works. I guess that easier WiFi setup is going to come in handy.
Via:  Motorola