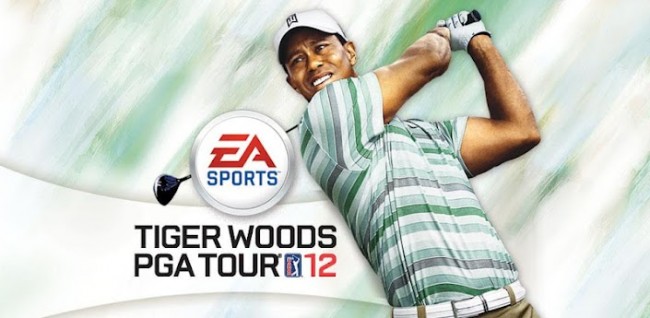 Fans of the Tiger Woods PGA Tour golf series will find the 2012 edition of the game available on Android as of today. It's $4.99, let's you play as 8 different pros, features 20 mini-games, gives you the hottest PGA courses (aside from Augusta), and allows for friendly battles over WiFi. TW golf games are usually the best there are on consoles, but even I'll admit that I have yet to take one on through a mobile device. Should you take the plunge, be sure to let everyone know how it plays. 
Play Link ($4.99)
______________________
Some of our best videos.