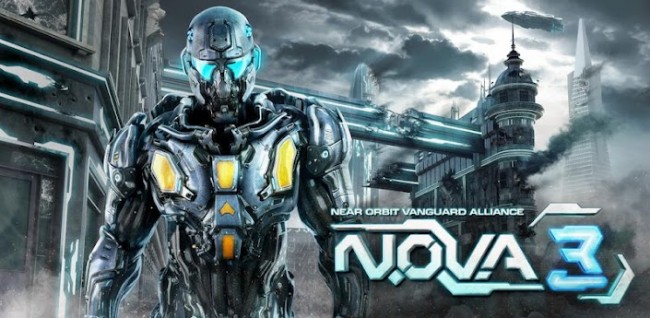 N.O.V.A. 3, the newest member to Gameloft's increasingly popular first person shooter series, is available now on Android. With some of the more stunning graphics we have seen in a mobile game to date (at least in previews), this looks like another winner for one of mobile gaming's biggest players. The game itself runs $6.99, but before you attempt to buy, make sure that your device is compatible. I can tell you now that my Tegra 3-powered HTC One X has been left off of the list, yet devices like the Galaxy Nexus and DROID RAZR made the cut. 
Play Link ($6.99)
http://www.youtube.com/watch?v=EKlKaJnbFek
______________________
Some of our best videos.