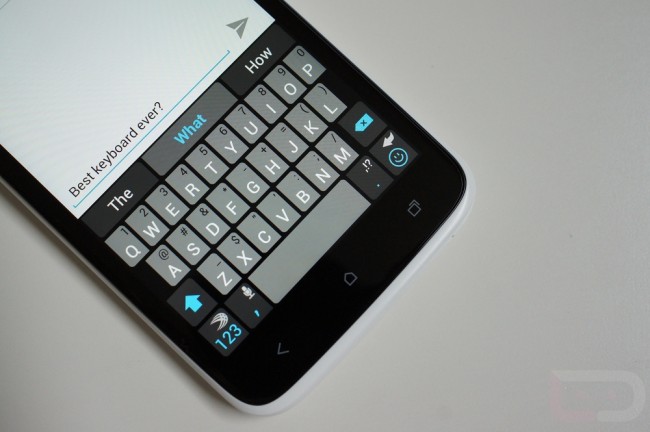 Swiftkey Beta 3 received an update today for the world to test. Included in this latest build that was just posted to Twitter, users will notice improved predictions, better punctuation behavior, a refined Google Chrome experience (whatever that means), and more. At this point in the game, I'm finding it to be more and more difficult to even consider switching to another keyboard. Is anyone not using Swiftkey? 
Download:  Swiftkey3_Beta.apk
Install right over the top of your previous beta.
Changes:
Improved prediction algorithms
Better, more consistent punctuation key behavior
Smarter Smart Space functionality (which will make it easier to enter email addresses etc)
A refined experience in Google Chrome Beta
Fixed missing predictions on the longpress of @ and .com
Improved gestures
Eliminated lag on letter pop-ups
Various other minor bug fixes and usability improvements
Via:  Swiftkey [2]
______________________
Some of our best videos.