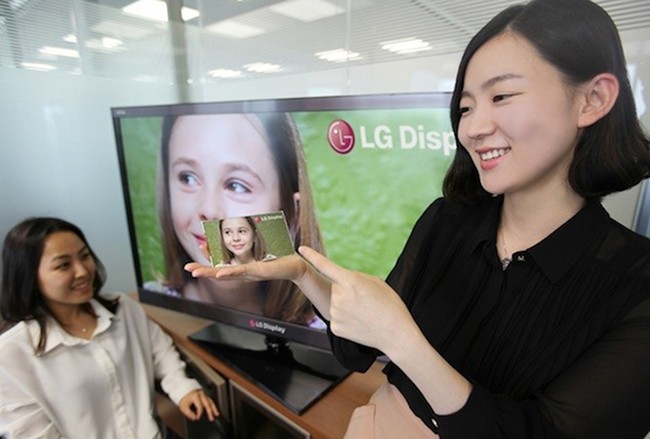 Are you ready to have a TV in your pocket? LG wants you to with their new 5″ 1080p smartphone display that rocks a massive 440ppi. Announced this morning, this display has set a new bar for all display makers to try and hit. It seems like yesterday we were talking about the first sets of 720p devices and now we have to start thinking beyond that? We may all need a pair of glasses to read anything at a 1920×1080 resolution since even icons will look tiny, but how fun are the macro shots going to be?
Tell me, do you want a resolution this high on your smartphone?
Via:  Pocket-Lint
Cheers Stacey!
______________________
Some of our best videos.