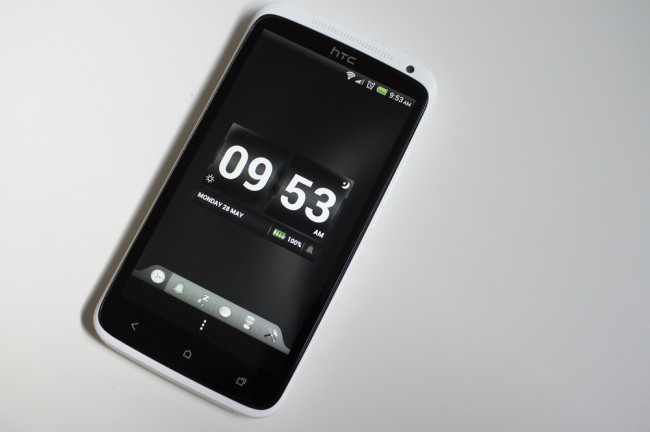 If you head into the Google Play store and search for "alarm clock" you will see thousands of results in return. Some of the apps are decent, but most are just copied versions of others with a slight tweak here or there. Rarely will you find one that stands out because of its feature set, so we wanted to point you in the direction of one in particular called Alarm Clock Ultra.
This alarm clock app features stop watches and timers, puzzle solving for snoozing or dismissing, up-to-the-minute weather updates, an egg timer, quick nap modes, social media integration, 25+ relaxing sleep melodies, widgets and more. There are paid and free versions, but from what I can tell after a few minutes with it, the free version has most of the goodies you'll find in the paid version except with ads. If you were looking for the ultimate in alarm clocks, give this one a spin. 
Play Links:  Paid ($2.99) | Free
Cheers Lowden!