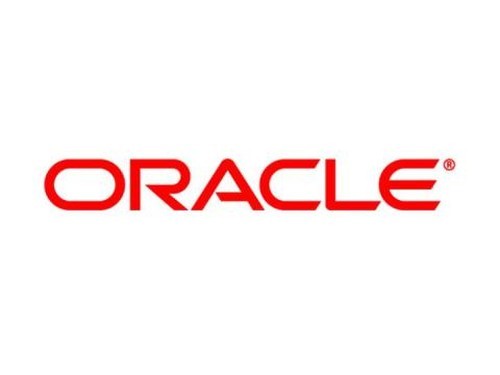 Chalk up another win for Google and Android. Today, the jury in what a judge called the "longest civil trial" he had been a part of, decided that Google did not infringe on Oracle's patents. This marks an end to a painful process that saw the likes of Andy Rubin and Larry Page take the stand to defend their use of Java in Android.
Feel free to cheers your phone this afternoon at happy hour.
Via:  CNET
Cheers duke69111!
______________________
Some of our best videos.