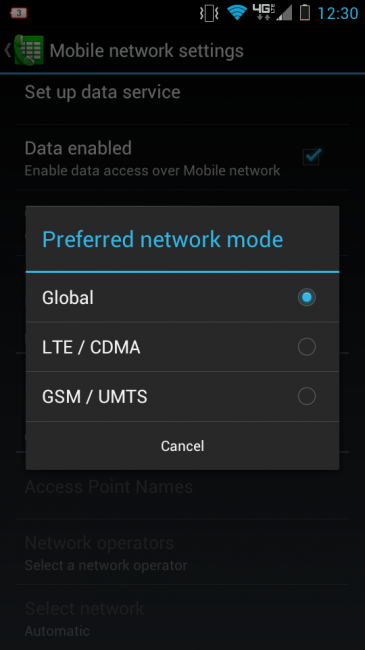 Stemming from yesterday's report that Verizon does indeed have plans this summer to update the RAZR and RAZR MAXX, Rezound, and the DROID 4 to feature global capabilities, a reader running newly leaked Ice Cream Sandwich firmware on the RAZR has basically proved just that. From what we gather, when the device receives the official ICS OTA, it will bring along the global features. When exactly can we expect it? Well, according to Motorola's update timeline, we're looking at a very vague "Q2 of 2012."
Cheers TC!
______________________
Some of our best videos.