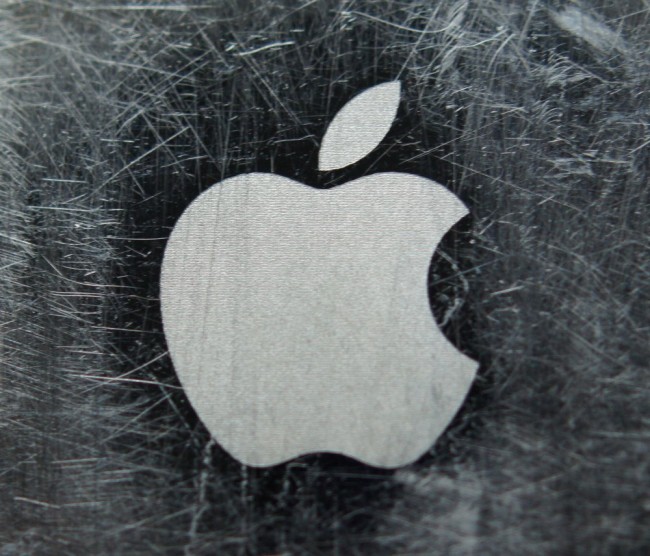 Even though the court-recommended talks between Samsung and Apple were supposed to start later this month, it seems the two companies have started pulling back a bit from their thermonuclear patent war. Monday, Apple filed to narrow their patent claims against Samsung to nearly half of what they originally were. Samsung responded hours later by shaving five claims off of their suit against Apple as well.
While this is a far cry from things being resolved, this might make it easier for the two to come to a complete settlement. If something is not agreed upon, the trial is set to go to court in July.
Via: BGR
______________________
Some of our best videos.