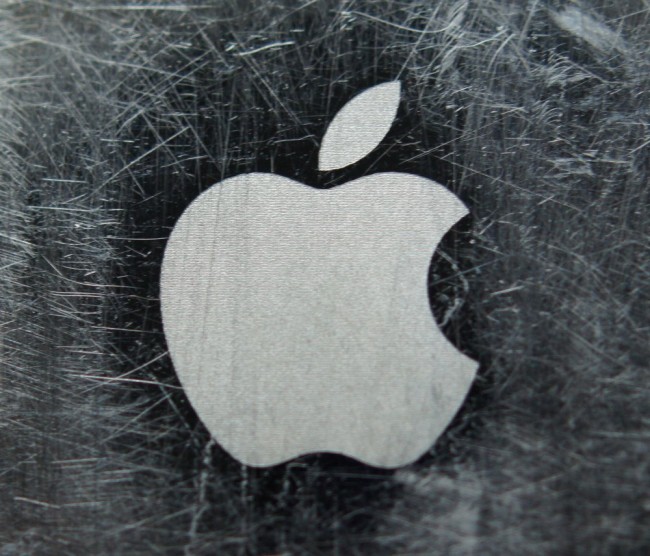 Apple's Tim Cook and Samsung's Choi Gee-sung are to begin their mediated discussions in San Francisco on the 21st and 22nd of May. The talks will revolve around the year-long trial that is based on Apple's belief that Samsung has done nothing but copy their designs and then Samsung's countersue, stating that Apple has infringed on a long list of their patents. Come on, gentleman. Can't we all just get along? Only time will tell if these powerhouse companies can come to an agreement and both get back to doing what they do best, make money.
Via: SammyHub
______________________
Some of our best videos.