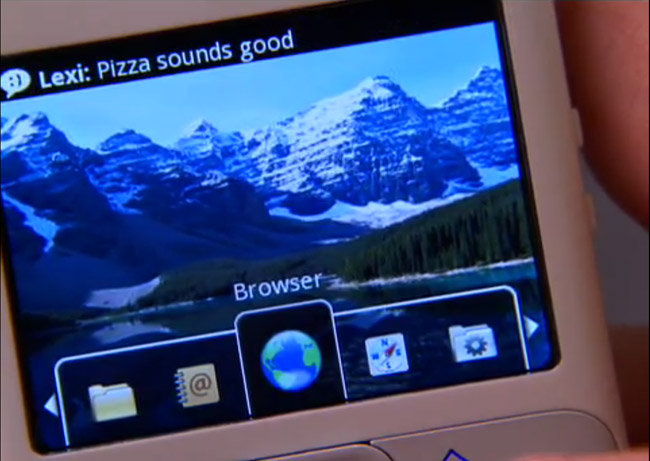 A lot of Google's secrets about Android have come to the light in their recent legal battle with Oracle over the use of Java patents. One of the more interesting nuggets that we have learned was the existence of the never released device called the Sooner. Officially it is the HTC EXCA 300, a Blackberry-esque device that was the precursor to the G1. Packing an OMAP 850 processor, QWERTY keyboard, 64MB of RAM and a "generous" 320 x 240 resolution (that didn't support touch capabilities), this phone was what Android was built on, and boy what four years can do to an operating system.
Hardware aside though, the really interesting part of this is to see Android on-screen. The video changes to the touch-capable and now legendary T-Mobile G1 halfway through so we have something a bit more familiar to look at. Note the many references to the "fast 3G data network." Here we are 4 years later and we feel like waiting for a webpage to load on anything other than LTE is a lifetime. Google Maps is shown off with its map tiles that we have seen gone for a while now.
So here we are, with arguably the largest overhaul of Android since its inception just dropped: Ice Cream Sandwich. It's interesting to see the growth of Android from it's roots to being the leading OS around the world. So much has changed in 4 years but a lot is the same, but that's part of the draw to Android: it's always innovating. Where do you think Android is headed next?
Via: Android Authority