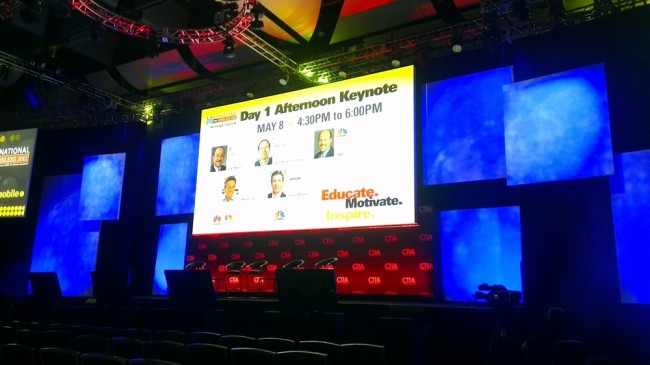 When I saw that CTIA had booked the 4 CEOs from the top 4 U.S. carriers to get on stage and banter about the industry, I immediately penciled it into my schedule. They ran a similar keynote last year, but with the AT&T and T-Mobile merger still up in the air at the point, it was missing T-Mo's CEO. With that merger now squashed, this will be the first time that all 4 will gather. It's moderated, but it should make for some entertaining commentary.
______________________
Some of our best videos.