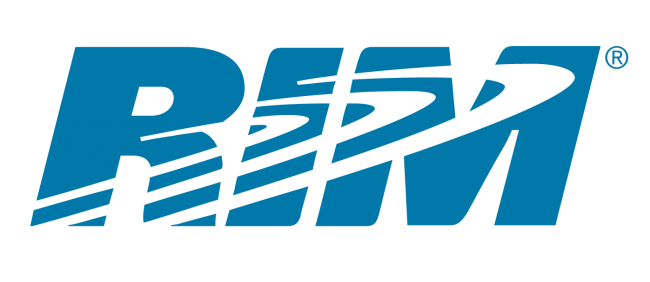 Okay, so unless one of these companies actually comes out and says, "Yes, it was us," then we will not write about this event anymore. It's becoming a conspiracy theorist's wet dream. Anyways, newly gathered evidence is pointing to RIM as being the culprit behind the staged protests outside of an Australian Apple store last week. After most people were honestly concerned with the marketing(?) attempt, it seems that no company is willing to raise their hands and accept responsibility. Samsung even went as far as to publicly deny involvement, which most people could believe due to the fact that Samsung has no fear of publicly poking fun at Apple. 
Thanks to some digging by Macworld AU, new information shows that when inspecting the source code of the "Wake Up" countdown webpage, there is a double-click account identifier that when searched for on Google, returns a lot of results for RIM's AU website. Busted! And as for what the counter is actually counting down to – it was first reported that it would reach zero on May 3, the date at which Samsung plans to unveil the Next Galaxy device. In reality, it counts down to July 2 May 7, the date at which BlackBerry 10 is rumored to be announced. As one tipster pointed out:
Honestly…RIM should be spending money on R&D rather than some dumb campaign against a product that works much better than anything they've made recently.
I couldn't have said it better myself. So, can we finally close this case and get back to living our lives?
Update: It has been confirmed. Today, RIM has come forward to accept responsibility for the 'Wake Up' protests that took place out front of an Apple store in Australia. The company released the following statement:
"We can confirm that the Australian 'Wake Up' campaign, which involves a series of experiential activities taking place across Sydney and Melbourne, was created by RIM Australia. A reveal will take place on May 7th that will aim to provoke conversation on what 'being in business' means to Australians."
Good for you, RIM. You managed to take an almost clever idea and completely screw it up. Bad form. Apologies to Samsung – we should have known you were way too classy to pull a stunt like this.
Via: Into Mobile | PC Mag
Cheers Jigga_Z!