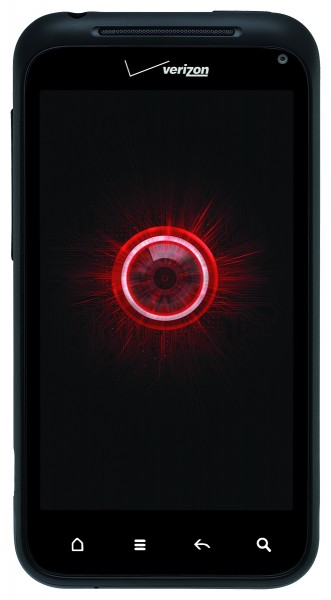 Yesterday we reported that the HTC Incredible 2 had hit "out of stock" status in Verizon's store, but one of our readers noticed today that the device is gone completely. If you search for it, you won't find a sales page and are instead left with support and device over sections. We know that the Incredible 4G is essentially ready for prime time (pictures of it), so this move by Big Red is not all that surprising. The last release date we saw for the Inc 4G was April 26, which is next Thursday – be sure to keep it close as we may finally see a new phone on Verizon that is worth talking about.
If you need something to compare it to, check out our HTC One S review. The Incredible 4G should be that phone, but with LTE, an NFC chip, and expandable storage – three things we knocked the One S for not having.
Cheers Brent!
______________________
Some of our best videos.