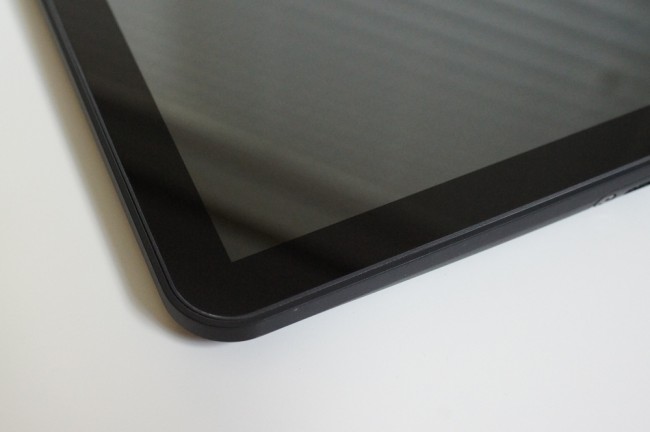 During Google's Q1 2012 earnings call that just wrapped up this afternoon, CEO Larry Page was asked a number of questions about Android and tablets. His answer to one in particular could be a bit of foreshadowing for what we will see from them in the future. As you all know, rumors of a $199 Google branded tablet have dominated the rumor mill over the last month, and Page essentially echoed the feeling that it would be incredibly successful if done right. 
He said:
There has been a lot of success on some lower priced tablets that run Android. Maybe not the full Google version of Android, but we definitely have a belief that there is going to be a lot of success at the lower end of the market as well, with lower priced products that will be very significant. And it's definitely an area we think is important and are quite focused on.
While he didn't specifically mention that they have a product in the works, he did say that they are expecting there to be "significant" players coming along. Is he referring to the $199 tablet we mentioned above that has reportedly been delayed until July?
[audio:https://www.droid-life.com/wp-content/uploads/2012/04/Voice0001.mp3|titles=Larry Page Q1 and Tablets]