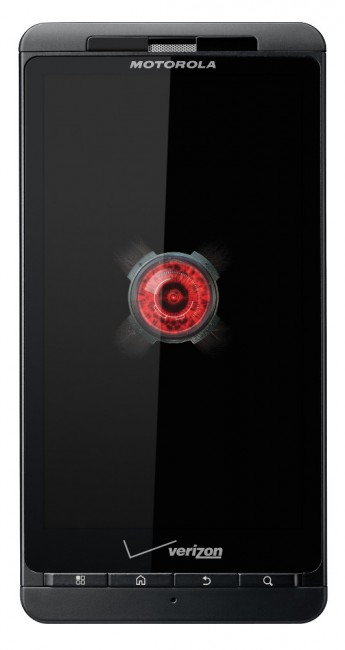 A reader of ours filed a complaint with the BBB (Better Business Bureau) over Motorola's bootloader and update practices, receiving a response back that will not excite DROID X2 owners. While the bootloader info in the response is exactly what we have heard for 2 years now ("where carriers will allow it"), the Ice Cream Sandwich update is a bit more disappointing. The DROID X2 is "not on our list" says the letter we have included below. 
Dear Ivan,

I am responding to the complaint you filed with Better Business Bureau regarding our Droid X2 model phone. I reviewed your recent case notes and it is noted that you received information from Motorola regarding Bootloader unlock and Ice Cream Sandwich.

We are working to balance the operator requirement for security to the end user, while supporting the developer communities desire to use these products as a development platform. It is our intention to enable the unlockable/relockable bootloader currently found on Motorola XOOM on other devices, where carrier and operators will allow it. This process is requiring a good deal of consideration and technical infrastructure and we have no announcements to make at this time for unlocking any devices.

Droid X2 is not on our list of devices that are slated to get Ice Cream Sandwich, but that does not mean it is not continuing to get support. Though it will remain on Gingerbread it is eligible for software updates if it's determined that any are needed.

Thank You,
Dorothy Hodges
Corporate Consumer Advocacy Office
After seeing Motorola's initial ICS update list, the DROID X2 was listed, but in the same manner as all other Verizon phones with a "in evaluation and planning" tag. The device, however, did not make Verizon's list which left us assuming that it would not receive the update. That appears to have been confirmed now.
Cheers Ivan!