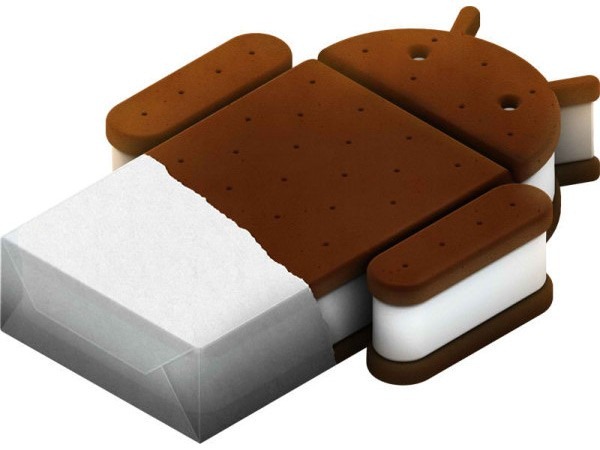 Verizon has been silent for the most part when it comes to Ice Cream Sandwich updates for their lineup of Android devices. Many of the OEMs that they deal with have informed us in one way or another, but we were waiting for Big Red to make some things official since they sign off on final software. Their list is now public and is as follows.
For HTC devices, we will see Android 4.0 on the Thunderbolt, Incredible 2, Rhyme and Rezound. Sorry original Incredible owners. For Motorola devices we will see it on the XOOM, Bionic, RAZR, RAZR MAXX, DROID 4 and XYBOARD tablets. Sorry DROID X, DROID X2, and DROID 3 owners. For Samsung devices it looks like only the Galaxy Tab 10.1 and 7.7 will see it. No DROID Charge. From LG, only the Spectrum will receive ICS.
Sooo, quite a few devices missing including a couple that should have more than enough power under the hood to run Android 4.0.
Update:  Yes, I see that it says "4G LTE devices currently scheduled" in the press release which has led many to believe that this is simply a 4G LTE only list and that some 3G devices were specifically left out. I'm having a hard time following that logic since the Incredible 2 and Rhyme were also listed and are 3G-only phones. Also, the DROID Charge which is 4G LTE, is left off. This is an assumption of course, but I would tend to lean towards this list being pretty complete.
No dates were given.
Ice Cream Sandwich Coming to Many Verizon Wireless Smartphones

03/06/2012

Verizon Wireless will deliver a tasty treat to many smartphone and tablet customers this year – Android™ 4.0 Ice Cream Sandwich (ICS).

It's a frozen snack that many in the Android community have been eager to try since ICS launched in December 2011 on the Galaxy™ Nexus™ by Samsung. The redesigned user interface includes many cool enhancements, including upgraded multitasking capabilities, notifications and Web browsing.

Wondering if your device will receive Ice Cream Sandwich? Here's a list of Verizon Wireless 4G LTE devices currently scheduled to be upgraded.

HTC:

HTC ThunderBolt™
DROID Incredible 2 by HTC
HTC Rhyme™
HTC Rezound™

Motorola:

Motorola XOOM
DROID BIONIC™
DROID RAZR™
DROID RAZR™ MAXX™ DROID 4 DROID XYBOARD 8.2
DROID XYBOARD 10.1

Samsung:

Samsung Galaxy Tab™ 10.1
Samsung Galaxy Tab™ 7.7

LG:

We will continue to update this list as additional details become available throughout the year. Also, follow @VZWNews on Twitter for additional upgrade announcements.