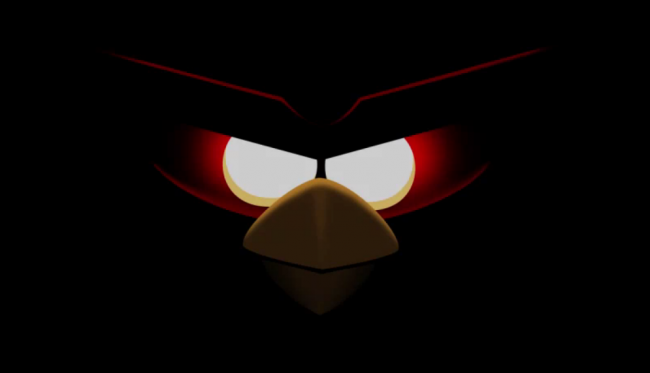 So this silly rumor that Samsung was going to announce a Galaxy Tab 11.6 tomorrow at SXSW in Texas with a higher resolution display than the iPad gained traction this morning for who knows what reason. Why would they choose SXSW over say, Mobile World Congress? Your guess is as good as mine. As you can tell, we have been avoiding it like the plague.
Anyways, Samsung pinged our inbox earlier in the week to announce that they actually do have something special planned for March 9, but it's at their blogger lounge – not exactly the spot for a major tablet announcement, is it? Well, they sent out an update moments ago to provide further details on the event. It's for Angry Birds Space. Yep, they have teamed up with Rovio to launch the game and have it playable at SXSW on the Galaxy Note.
Unless another secret event is planned that we have yet to hear about, I'd say the 11.6″ retina Sammie tablet is not happening.
Oh, and who predicted this would be the announcement some 2 days ago?  This guy did.