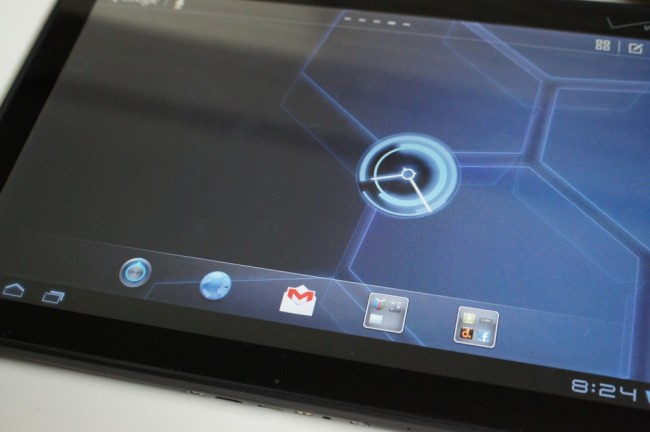 The original GO Launcher will always land in our top 5 Android launchers of all time. As one of the most stable and polished of them all with enough add-ons (themes, widgets, etc.) to keep you busy for days, very few can measure up. So when we heard that GO Launcher HD was available as a beta for tablets, we got a little giddy. The stock Android tablet UI has always been lacking in our opinions, so a tablet version of our favorite launcher is exactly what we have been waiting for. Did the GO team produce something worth your time though? I'd say so. 
Download:  GOLauncherHDv1.0.beta2.apk
Download the file from above to your tablet, tap on it when it finishes, and install.
Via:  Go For Android
Cheers Joe!