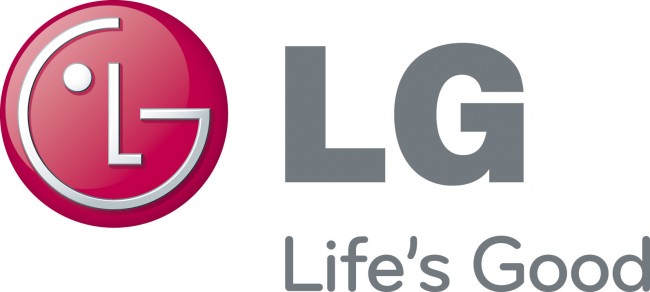 As far as we know, Google turns the search for the next Nexus device into a contest of sorts each year. The biggest OEMs on the planet submit a device that they feel is worthy of carrying the "Nexus" tag and then the Google team takes it from there. But not only are phone manufacturers involved, but so are chipset manufacturers. For example, Google went with Samsung again last year for the Galaxy Nexus body, yet it paired their phone build with a TI OMAP chipset, something that had previously not happened to our knowledge.
Now that we are in 2012, it's time to start the conversations around who the next Nexus builder will be. LG is making the first public play this week in Barcelona at MWC. According to Ramchan Woo – the head of LG's smartphone division – they are already in talks with Google to try and become their partner for this year's Nexus. Don't look at this as a commitment though, as Woo made it clear that nothing is finalized and that they are "working on it."
So far in this Android game, LG hasn't received all that much praise from the community. Sure, their latest series of phones including the Optimus 4X HD is a serious player, but knowing that most of you will only choose a Nexus as your next device, does this scare you or excite you? Curious as to your thoughts on LG potentially making the next Nexus.
Via:  CNET