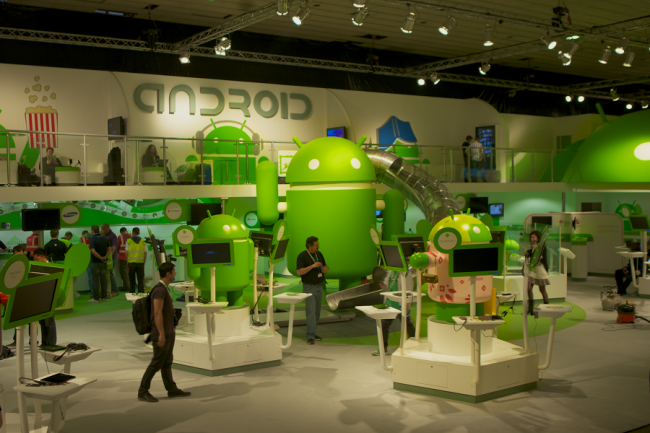 Andy Rubin took to the Google Mobile blog this morning to announce the next milestone in Android's growth. As of today, 850,000 Android devices are activated each day, bringing the total in the wild to over 300 million. Back in December, you will remember that this number stood at 700,000, so you can clearly see that the platform is still in full-on growth mode. The year-on-year growth sits somewhere around 250%.
In related numbers, Rubin also dropped app growth on us. In one year, the number of apps available in the Android Market more than tripled to 450,000. At last year's MWC, Google announced that there were 150,000 available. Impressive, to say the least.
Via:  Google Mobile
______________________
Some of our best videos.