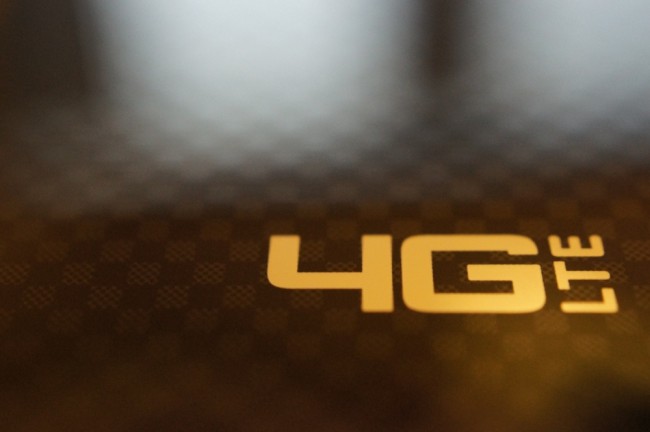 The last we heard, Verizon had lit up its 196th 4G LTE market. At the rate they are moving, they may cover the entire country before the end of 2013 which is currently their goal. According to a handful of readers, some areas in New Jersey that were previously 3G-only are now seeing LTE signals and speeds. Congrats!
At this point, we almost wouldn't expect VZW to announce each of these new markets as they go live. Most of the bigger cities have already been given the green light, so many of these new ones are smaller markets. Obviously they would want to mention them in bulk at some point and we may get just that towards the middle of each month.
Have you started seeing 4G LTE in your previously untouched neighborhood?
Cheers Mike and John!