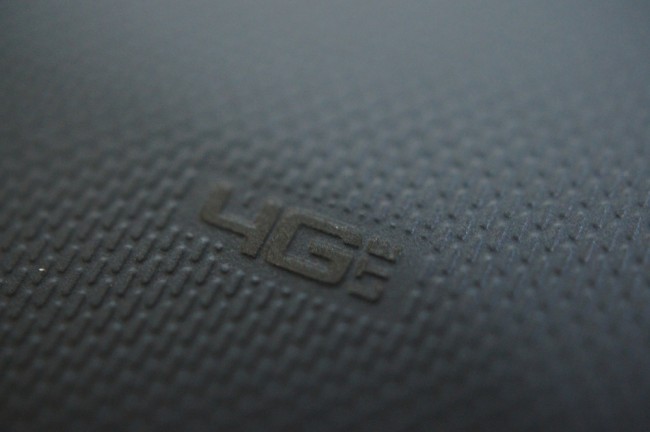 On February 16 (tomorrow), Verizon will expand their 4G LTE network in 4 new markets while also lighting up a brand new one. The beneficiaries of this expansion are the fine folks that live in Little Rock, AR.; Rapid City, SD; Clarksville, TN; and San Antonio, TX. Those in Cookeville, TN will see the wonderful speeds and battery draining prowess for the first time.
As of the 16th, Verizon will have expanded their 4G LTE network reach to 196 markets. +1  
Verizon Expands Its 4G LTE Network In Four Markets And Brings Service To One New Market On Feb. 16

02/15/2012

BASKING RIDGE, NJ — Verizon Wireless, owner of the nation's fastest 4G network, is expanding its 4G Long Term Evolution (LTE) in four markets and launching the service in one new market on Feb. 16. Following the launches on Feb. 16, more than 200 million people in 196 markets across the United States can take advantage of the blazingly fast speeds offered by Verizon's 4G LTE network with a wide variety of 4G LTE devices, including the DROID 4 by Motorola and the DROID RAZR™ MAXX™ by Motorola.

On Thursday, Feb. 16, the company will expand its 4G LTE network in Little Rock, Ark.; Rapid City, S.D.; Clarksville, Tenn.; and San Antonio, plus turn on its 4G LTE network in Cookeville, Tenn.

"As the nation's largest 4G LTE network, our focus remains on continuing to expand the network while providing our customers with an unmatched 4G experience," said David Small, chief technical officer of Verizon Wireless. "We remain committed to offering the strongest service available with the same gold standards our customers have come to expect from our reliable 3G network."

4G LTE Speed and Coverage

In real-world, fully loaded network environments, 4G LTE users should experience average data rates of 5 to 12 megabits per second (Mbps) on the downlink and 2 to 5 Mbps on the uplink. When customers travel outside of 4G LTE coverage areas, devices automatically connect to Verizon Wireless' 3G network, enabling customers to stay connected from coast to coast. Verizon Wireless' 3G network is the most reliable high-speed data network in the country and allows customers in 3G coverage areas who purchase 4G LTE devices today to take advantage of 4G LTE speeds when the faster network becomes available in their area or when they travel to areas already covered by 4G LTE.

4G LTE Markets

On Feb. 16, Verizon Wireless' 4G LTE network will be available in 196 markets. Visit www.verizonwireless.com/lte  for a full list of 4G LTE markets, and additional information about Verizon's 4G LTE network.

About Verizon Wireless
Verizon Wireless operates the nation's largest 4G LTE network and largest, most reliable 3G network. The company serves 108.7 million total wireless connections, including 92.2 million retail customers. Headquartered in Basking Ridge, N.J., with nearly 82,000 employees nationwide, Verizon Wireless is a joint venture of Verizon Communications (NYSE, NASDAQ: VZ) and Vodafone (LSE, NASDAQ: VOD). For more information, visitwww.verizonwireless.com.