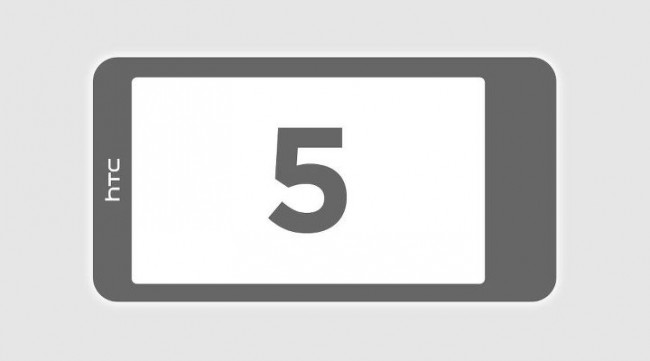 Oh HTC, so clever on your little Facebook page. What does "5" mean? Well, Mobile World Congress starts in exactly 5 days. The world is fully expecting HTC to announce at least 3 (maybe even 4) devices at the conference including the One X, One S and One V. The One X as you know used to fall under the codename Endeavor and is their first Tegra 3 quad-core device. The One V (formerly the Ville) could very well end up as the world's first Snapdragon S4 phone, something that even as a dual-core chipset, will hold its own for a long time.
After a disastrous 2011, HTC is looking to make a huge splash at MWC and set the the stage for 2012. They have some work to do if they are going to rise back up in the Android ranks, but with the rumors and buzz flying about as we approach this weekend, they certainly have a chance.
The quote "This Sunday you'll discover something fast." was included with the photo.
Via:  Facebook