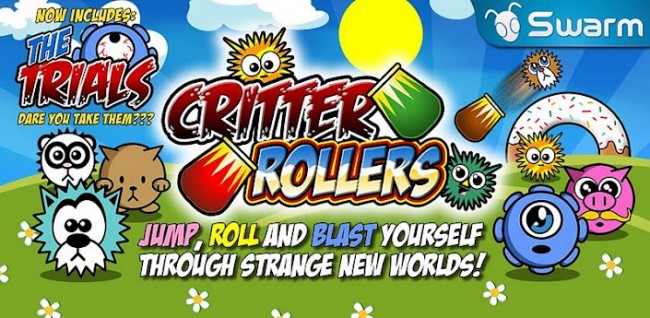 The cute dial just got cranked to eleven. The game is called Critter Rollers, and it just received a nice update in the Android Market. Twenty levels have been added to the already large game, bringing total levels up to one hundred. The object is to simply roll some cute little critters past obstacles and shoot them out of canons to make it to the end of level. It's easy and fun. Go get your Critter on. 
Market Link
http://www.youtube.com/watch?v=QYi3jvjaHgk
______________________
Some of our best videos.